11 planet-positive tipples to give this Christmas
Words by
Positive.News: Our top recommendations for planet- and people-friendly drinks to enjoy this holiday season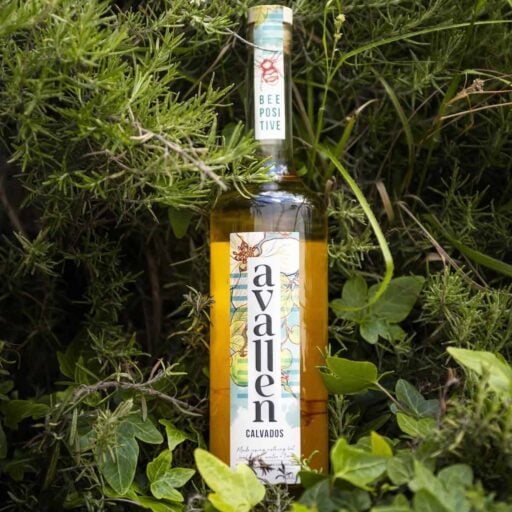 1. Calvados, Avallen
How d'ya like these apples? Each bottle of Avallen calvados removes 2.73kg of CO2e from the atmosphere. No offsetting required. It's a yuletide miracle. Made from apples grown in wildflower orchards in Normandy, this delicious apple brandy has a floral honeysuckle nose and toffee apple finish. What's more, the labels are made from waste apple pulp and the company donates to bee-saving charities via 1% For The Planet. After a Christmas cocktail or two, it won't just be the bees who are buzzing.
£35; avallenspirits.com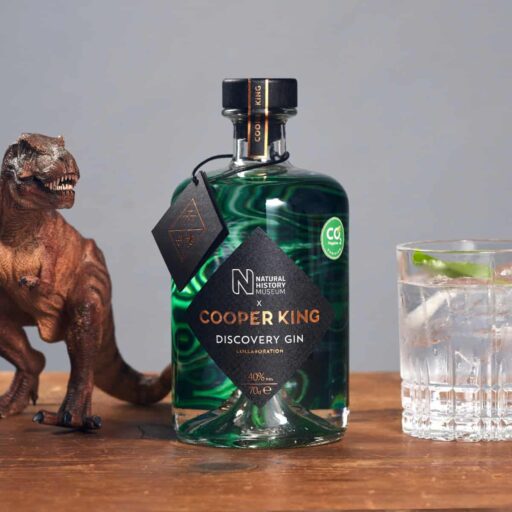 2. Discovery Gin, Cooper King Distillery
England's first carbon-negative gin brings together the bounties of rural Yorkshire with locally-sourced wheat and ethically-sourced botanicals. The result? Each bottle removes 1kg of CO2e from the atmosphere and the distillery plants 1sq metre of native UK woodland for every bottle sold. Their bright, herbaceous Discovery Gin, produced in collaboration with London's Natural History Museum, should be top of your Christmas list.
£39; nhmshop.co.uk/explore-discovery-gin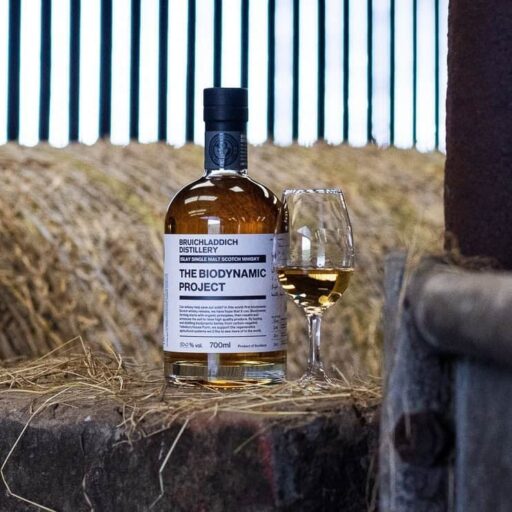 3. The Biodynamic Project, Bruichladdich
This limited-run whisky from Bruichladdich, located on the small island of Islay, Scotland, is the world's first-ever biodynamic scotch. Distilled in 2011 using certified, biodynamic barley from a single carbon-negative farm, the farmers used the type of closed, chemical-free systems that sustainable winegrowers do, with regenerative agricultural techniques at the heart. Once distilled, the whisky was then matured in a cask that previously held bourbon, leaving a full, fruity taste with notes of apple and pear.
£100; bruichladdich.com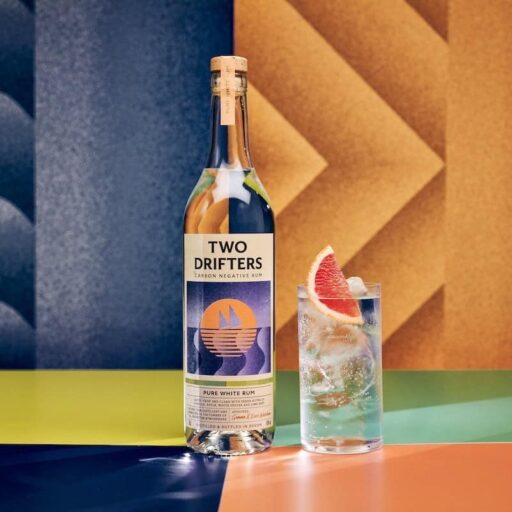 4. Signature Rum, Two Drifters
All of the rums made by Devon's Two Drifters are carbon negative. That means you can enjoy their full-bodied Signature Rum – a rich buttery delight with hints of treacle, toffee, ginger and muscovado sugar – completely guilt-free. The distillery is run entirely on renewable energy, boasts carbon-neutral packaging, and a fleet of electric vehicles means zero transport emissions. Two Drifters captures any unavoidable CO2 and turns it into stone.
£40; twodriftersrum.com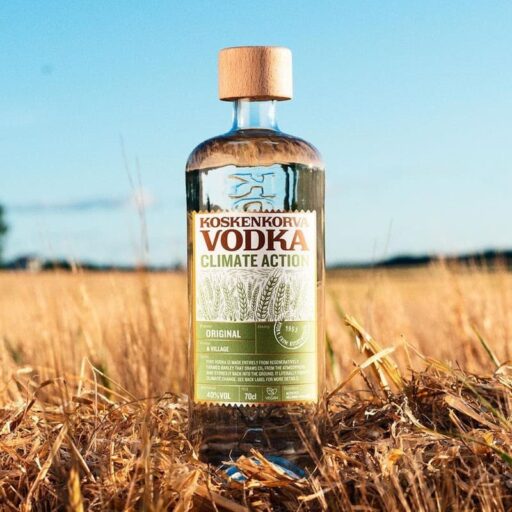 5. Koskenkorva Original, Koskenkorva Vodka Climate Action
1953. That's when this forward-thinking distillery began to think about sustainable ways of making vodka. Back then, they used leftovers from the food sector, but today their vodka is made entirely from regeneratively-farmed barley. Using 100 per cent of every grain – first in their vegan, gluten- and GMO-free vodka, then for its packaging, then as biofuel for the onsite power plant, and then cow feed – the agricultural methods used at their Finnish farms aim to remove CO2 from the atmosphere and store it in the ground. We'll drink to that.
£29; nordicspirits.com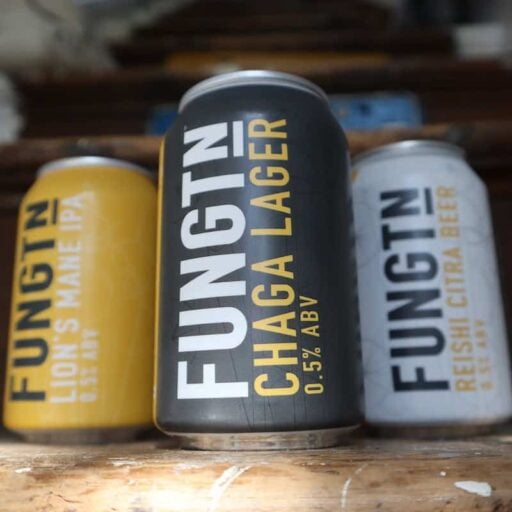 6. Reishi Citra Hop, Fungtn
Cap off Christmas with an award-winning Fungtn beer. Started in lockdown, this new B Corp creates 100 per cent vegan, alcohol-free craft beer made from organic Nordic mushrooms, such as Lion's Mane and Reishi varieties. The mushrooms are cultivated by a circular producer in Finland. You can currently choose from a lager, an IPA and a citra hop beer, all available in plastic-free and recyclable packaging.
£34.80 for 12; fungtn.com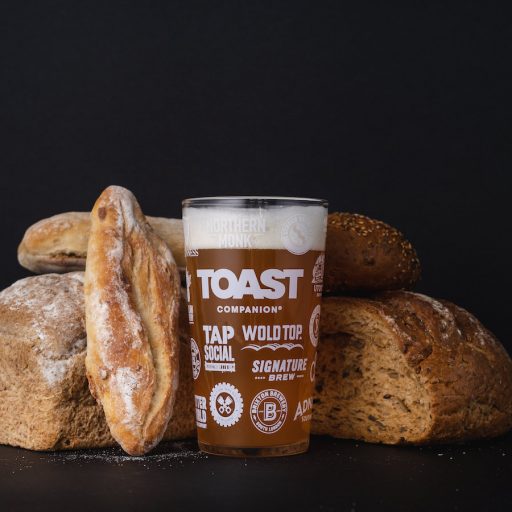 7. Meantime's Tick Tock Bock, Toast Ale
Top of Santa's good list, Toast Ale uses surplus bread to brew a host of excellent beers, while reducing food waste and the demand for malted barley. They're not making bread either, all their profits go to charities fixing the food system. The Rainforest Trust UK and Soil Heroes are the current beneficiaries of their Companion Series, which has 24 breweries making 26 new beers from waste bread. Try Meantime's 8% blonde doppelbock lager, Tick Tock Bock.
£24 for 12; toastale.com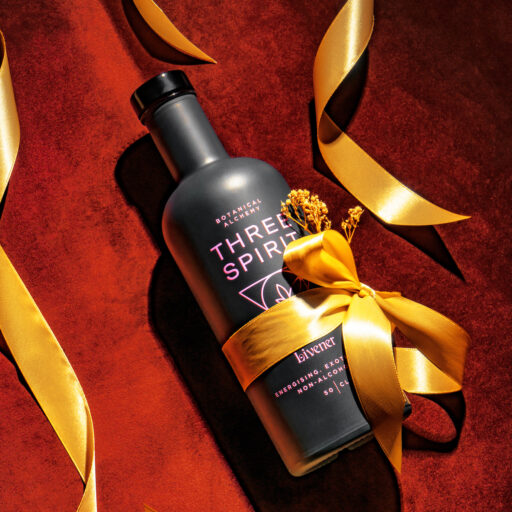 8. Social Elixir, Three Spirit
Now for something truly different. Three Spirit makes plant-based alcohol alternatives, designed to make drinkers feel more social. Harnessing the power of natural ingredients like the Ecuadorian tribal stimulant guayusa and the Mexican aphrodisiac damiana, these drinks can either perk you up, make you more outgoing or act as an unwinding nightcap.
£24.99; threespiritdrinks.com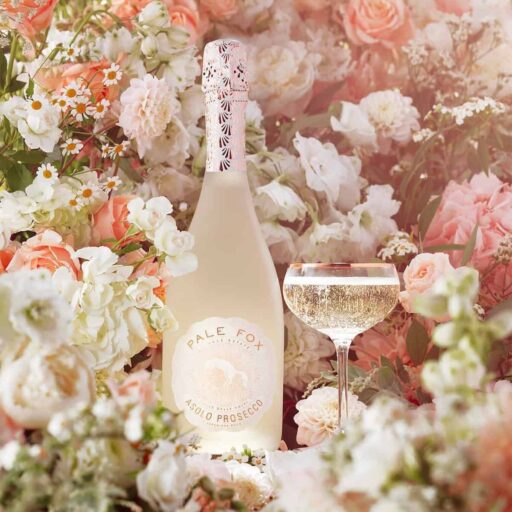 9. Pale Fox Prosecco
Need some sustainable, low-sulphite Christmas Day fizz? Look no further than the organic Pale Fox Prosecco. Made using 100 per cent renewable energy sources and limited use of pesticides, the grapes for this Northern Italian sparkling wine are handpicked, and bentonite clay is used in the fining of the wine instead of animal products. For each order placed, the company plants a tree via Ecologi.
£25.95; palefoxprosecco.com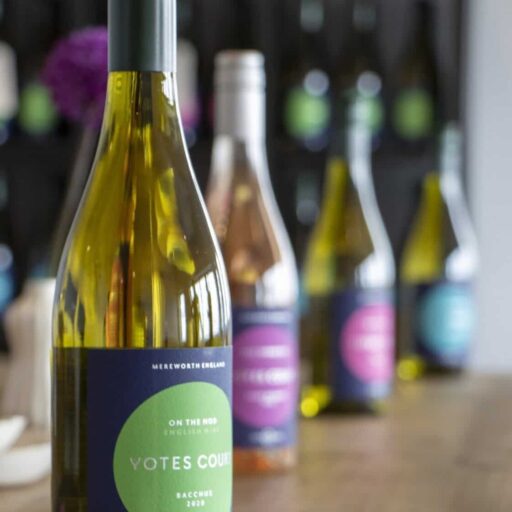 10. On the Nod 2020 Bacchus, Yotes Court
One of the first wines to be certified by Sustainable Wines of Great Britain, On the Nod is a delicate bacchus wine with hints of honeysuckle, lilac and ripe orchard fruits. A low-intervention plonk, its grapes are hand-harvested and minimally processed, including at a fully-sustainable winery in Canterbury.
£16; yotescourt.co.uk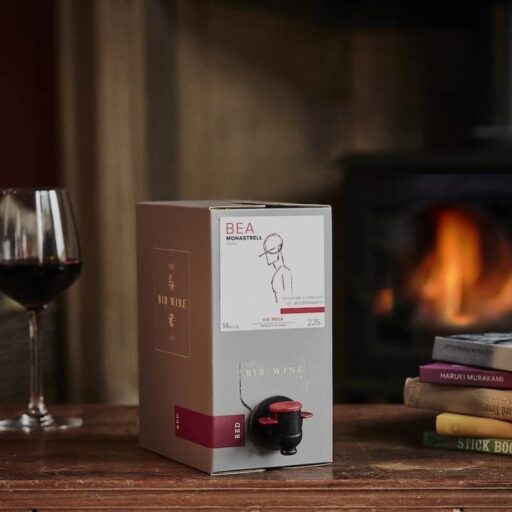 11. BVM 'Bea' Organic Monastrell 2020, BIB Wine
Forget getting a bottle of red and consider a box instead. Ten times more carbon-friendly than glass, BIB Wine (Bag-in-Box) is finally sticking something you want to drink into cardboard carafes. The team choose sustainable fine wines from across Europe and make them available in fully recyclable packaging, which reduces both wine wastage and rubbish to landfill. This rich, organically farmed Monastrell with hints of black cherries and sweet spice is a great introduction to their stuff.
£26.80; bibwine.co.uk
Main image: Jennifer Pallian