Five ways to shop for gifts this Christmas
Positive.News – Consider swerving the big names this Christmas to support local businesses and brands that are making a difference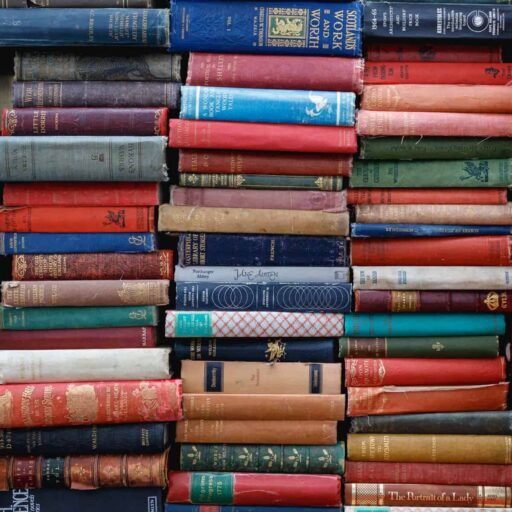 1. Support indie booksellers
Despite a resurgence in recent years, indie booksellers have been hit hard by the pandemic. Search for shops local to you on the Booksellers Association's website, then support these treasure troves with your custom. Many accept orders by phone or online, and staff will often help select the perfect gift. No booklovers on your list? The Big Green Bookshop operates a weekly 'buy a stranger a book' scheme online.
Image: Ed Robertson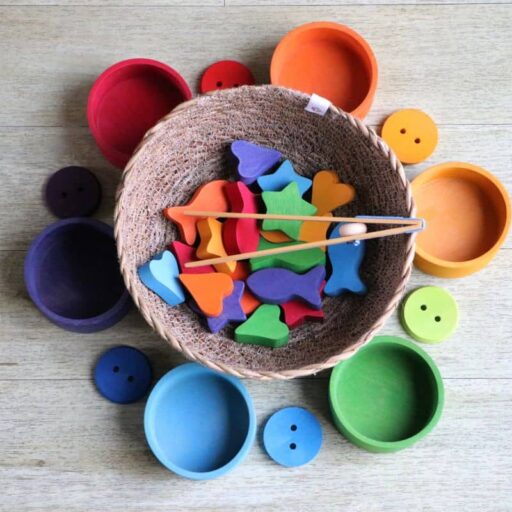 2. Buy toys that don't cost the Earth
Toys don't have to be plastic (or shipped from China) to get kids excited. Heaps of UK companies offer imagination-nurturing alternatives. Babipur calls its traditional wooden toys "solid and built to last", while Ethical Superstore's range includes recycled skipping ropes and organic-cotton soft toys. Myriad is great for natural art materials, from plant dye paints to beeswax crayons.
Image: Soraya Irving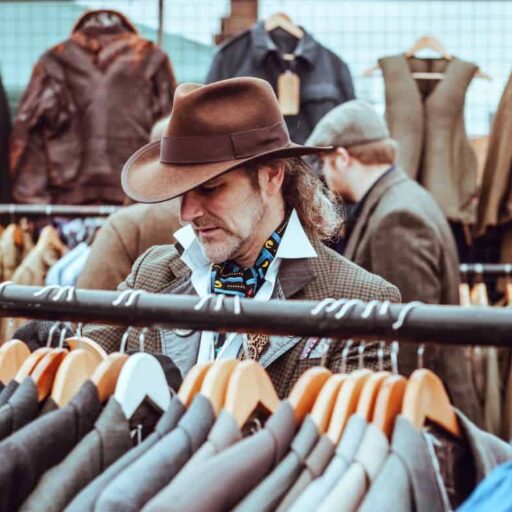 3. Slip into something more sustainable
Wearing what you already have in your wardrobe is the most sustainable form of fashion, but if you choose to buy clothes, then buy 'better' (as well as you can afford). Could you score a top-quality secondhand gift, such as a classic woolly jumper or well-made vintage dress? Otherwise, try to seek out labels that safeguard garment workers' rights, use ethical materials, are cruelty-free and ideally prioritise organic, natural fibres.
Image: Clem Onojeghuo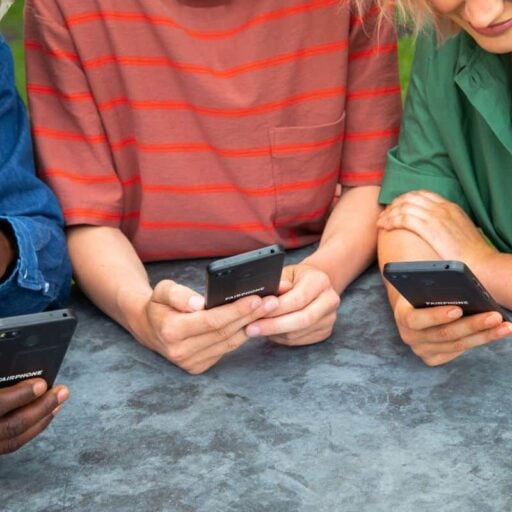 4. Avoid conflict minerals in tech
The tech world is notorious for low wages, tax avoidance and its use of conflict minerals. So, when buying electronics, it's worth checking out Ethical Consumer's ethical rating system first. More people are demanding products that last and have a less damaging impact – a call answered by ethical and repairable phone company Fairphone, for example. Otherwise, go for secondhand or refurbished.
Image: Fairphone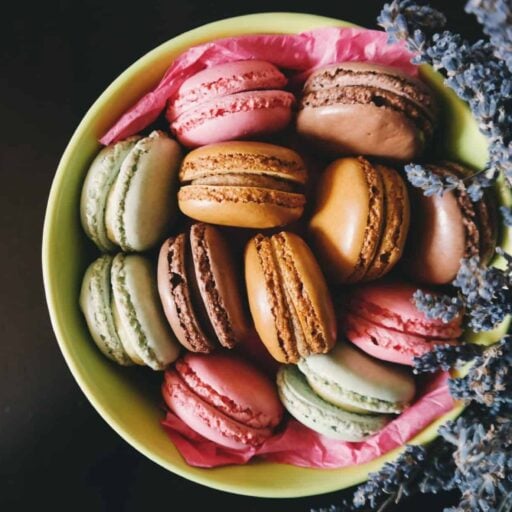 5. Savour local flavours
From a foodie family? Lavish your loved ones with a treat from a UK ethical food company like Riverford or the Suma cooperative. Alternatively, stuff a hamper with tasty ethical treats. Consider homemade jam, palm oil-free biscuits or Zaytoun olive oil – organic and ethically sourced from small-scale farmers in the West Bank. Plus, why not challenge your family to have a vegetarian or vegan day or week this Christmas?
Image: Brigitte Tohm
Main image: Mel Poole